Cody Turpin – President/CEO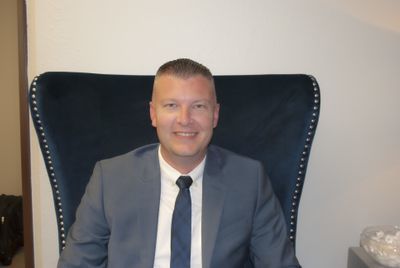 Cody is a lifelong Oklahoman and graduated from Chickasha High School in 2002. Throughout his career, Cody has enjoyed many leadership opportunities over the years, including executive level corporate positions, being elected as a member of his local city council, and volunteering at a local free clinic. 
Through personal and firsthand experiences with family and friends, Cody understands the importance of patient focused care and hopes to bring a human element to Equality Health Group in the years to come. 
Cody enjoys spending his free time with his husband, family and friends and hanging out with his dogs Arthur, Jessie, Bear and Pearl.