SERVICES
We Offer Different Testing & Treatment Services
Safe & Confidential
Rapid HIV & Hepatitis C Testing
Getting diagnosed early for HIV can give you an excellent prognosis. You can get started on your medications and treatment right away. Undiagnosed and consequently untreated HIV or Hepatitis C (also known as Hep C) can cause a steady decline in your CD4 cells – white blood cells that protect you against certain infections and cancers. To stop this rapid decline, you need rapid testing.
At Equality Health Group, we offer rapid HIV and Hepatitis C testing in a supportive, hassle-free environment for all patients.
In-Clinic and Confidential – Rapid tests for HIV and Hepatitis C are conducted on-site in a completely confidential environment, regardless of your identity, ethnicity, or sexual orientation.
Painless Method – HIV and Hepatitis C tests at our facility involve taking a small amount of blood from the patient's body by using a finger stick, which is painless.
Quick Results – After 15 to 20 minutes, the patients can receive the results of the tests.
FREE and Accurate – We don't charge our patients for Rapid Testing of HIV 1 & 2 and Hepatitis C, and we provide accurate results for every test.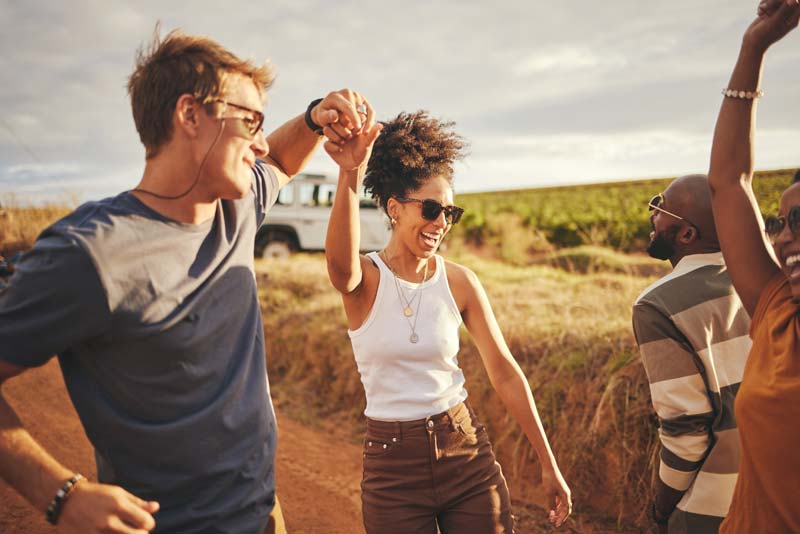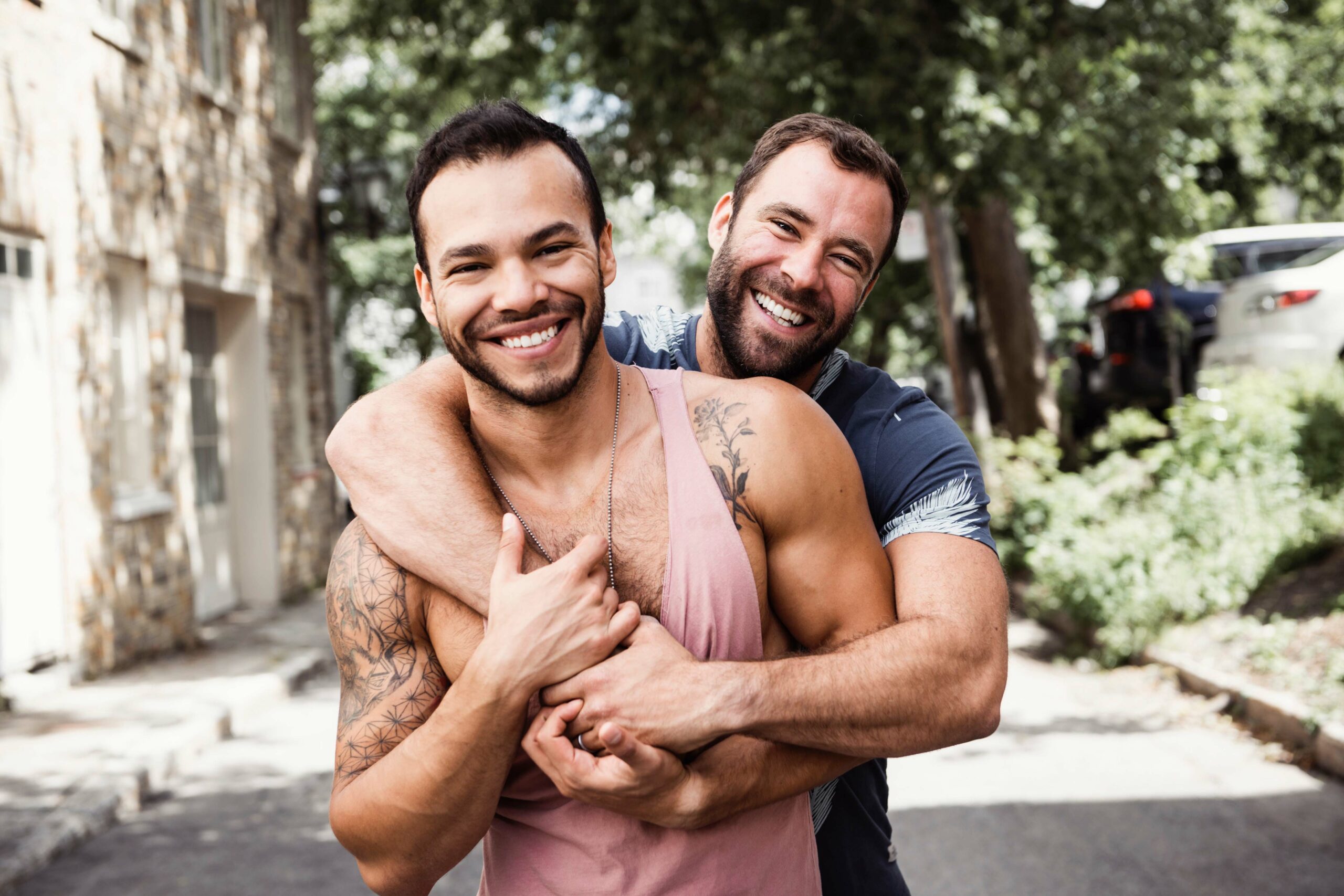 HIV & Hepatitis C Treatment Services
Did you receive a positive test result for HIV or Hepatitis C? Well, there is nothing to worry about as long as you stay in the care of your HIV treatment provider. There are effective treatment options available just one step ahead.
Treatment is Important! 
Untreated Hepatitis C and HIV can create more complications for your health. More than half of the people infected with Hep C develop chronic infection. The virus replication can evade your body's natural immune response. The only solution is to treat these infections before they get worse.
Our effective treatment methods include–
Confirmation of diagnosis through lab work
Blood tests (CD4, HIV Viral Load, Antigen Tests, and more!) to start the initial phase of your treatment
Prescribing medications, such as ART (Antiretroviral Therapy)
Implementation of prevention plans, like PrEP (Pre-Exposure Prophylaxis)
Educational resources and awareness about STIs
At Equality Health Group, we act as a cornerstone for our patients in HIV and hepatitis C treatment, prevention, and overall patient-oriented healthcare!
STI Testing & Treatment
Sexually transmitted diseases are spreading as we speak, and one of the biggest problems with them is that most of them are asymptomatic, making regular testing and vaccination very important. We all need a safe place for tests, treatment, and vaccinations. That is why Equality Health Group carries a reliable team of experienced health professionals who help you in the following ways:
Accurate Testing with Financial Flexibility – At Equality Health Group, STD testing is always accurate. What's more?–We provide all our patients with financial flexibility. For insured patients, the insurance company directly receives your bill. The patients may have a copay for lab work and other services, depending on their out-of-pocket payment. For uninsured patients, we work with our foundation to test, treat, and provide PrEP for HIV or Hepatitis C. We also help uninsured patients apply for insurance (commercial or Medicaid), and we will pay for your premium to make accurate testing and treatment available to everyone! The insurance program includes patients who require medications for PrEP, HIV, and Hepatitis C.
Easy Access for All – Patients from any background and sexual orientation can come to make an appointment to be seen and take a free Rapid HIV or Rapid Hepatitis C. We also test and treat for common STI's such as (there may be charges associated with the following tests):
Trichomoniasis
Syphilis
Chlamydia
Gonorrhea
Test Methods – You are required to take the test through blood, urine, and saliva, depending on the symptoms and risk factors. You need to take urine tests to diagnose gonorrhea and chlamydia, while blood tests (such as CD4 count and viral load) detect HIV and syphilis.
Trained Staff – If the tests return positive, our trained staff is sensitive to the patient's needs and concerns and provides counseling and treatment.
STI Treatment Options – We provide STD treatment for viral venereal diseases like Chlamydia and Gonorrhea with simple antibiotics.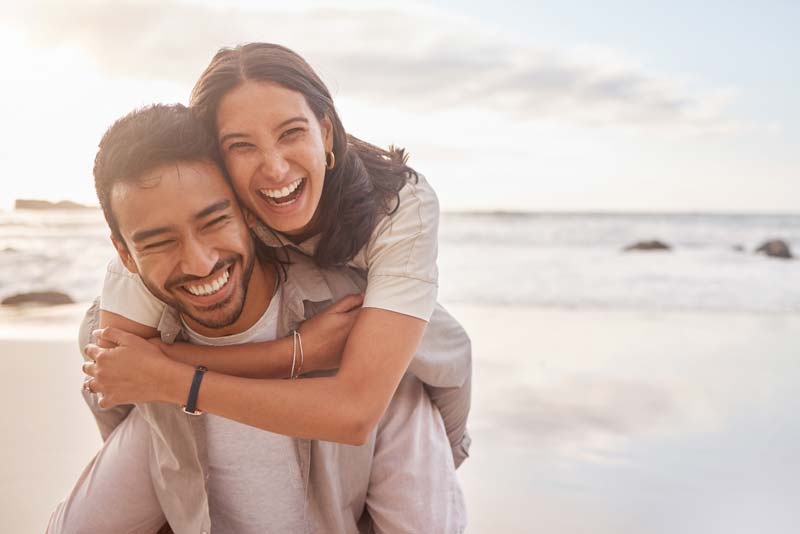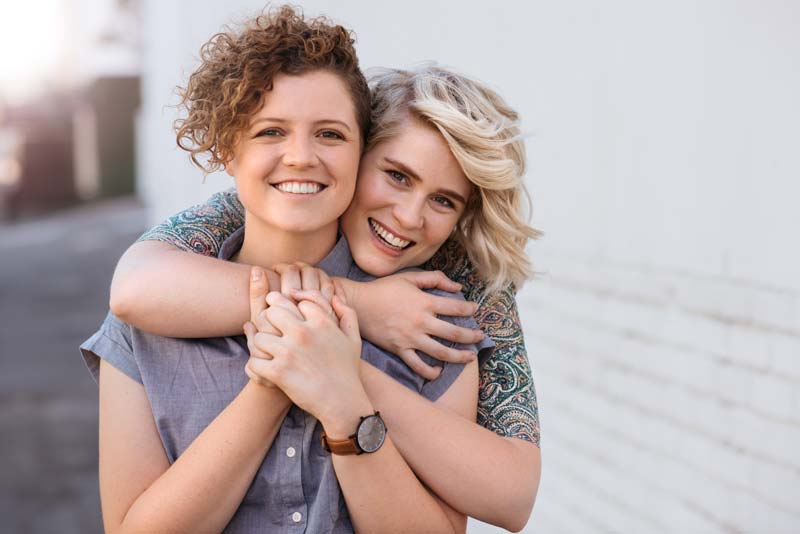 Confidential & Discreet Results
Discretion and confidentiality are important to us. Speed bumps in your sex life are your private matter; we ensure it stays that way!
Therefore, we make sure to check all the following marks–
We take your test in a secure, private environment.
Your privacy is maintained regardless of gender, ethnicity, or sexual orientation.
We hand your results to you discreetly, and the contents of the result remain confidential.
Our patients can work with us to develop plans they feel comfortable with.
Whatever plan you choose for your treatment, we ensure it stays between us.
Contact Equality Health Group
For accurate, simple, discreet, and completely FREE testing, contact Equality Health Group in Oklahoma City. We strongly believe everyone deserves easily accessible and quality healthcare, regardless of their condition. Call us at (405) 761-2762 or visit us for inclusive healthcare services and support regarding STI's for you and your partner(s)!
If you want to skip the hassle of speaking to someone or visiting the clinic, you can directly schedule an appointment with our healthcare provider through our website. Just click on Request An Appointment and enter your details.
You don't have to worry about appointments as a new patient. We already have "New Patient" periods on our schedule, and we can fit you right in.
Make a call today and stay one step ahead to make your sex life healthier and happier with Equality Health Group. We are ready to treat you throughout Oklahoma, including Oklahoma City, Moore, Edmond, and anywhere else you may be in our state!