Jeanie McCollom – Vice President/CFO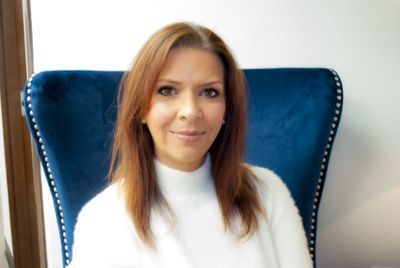 Jeanie was raised in historic Guthrie, Oklahoma and graduated from Guthrie High School in 1992. She has
continued her progress towards a bachelor's in business management at the University of Central Oklahoma.
Jeanie has an extensive background in accounting, medical and pharmaceutical auditing, and credentialing just to name a few. Jeanie is no stranger to high level, demanding management positions such as Sole Accountant at a top financial firm in OKC, Director of Operations at a Fortune 500 infusion pharmacy, AWV Director for a top Edmond physician, Director of Business Development for a home-based primary care physician office, all of which benefited from her outstanding work ethic. In 2018, Jeanie, along with her current business partner Cody Turpin started Oklahoma Clinical Management, and in 2019 Arkansas Clinical Management. Both companies are focused on the well-being of Seniors and Medicare's Prevention Programs. 
Jeanie's goal for Equality Health Group is to help build a better relationship between patients and physicians. Putting all of her knowledge and expertise to work for the patient, she can help extend the quality of life and quality of care practices, to all patients. 
In her free time, Jeanie enjoys spending time with her family, in particular her grandson, hiking, and traveling.